WHO WE ARE
Professional and highly trained
Legal counsel to scientists, entrepreneurs, and dreamers. Our clients consistently amaze with brilliant inventions and creativity. We strive to match your enthusiasm and provide the best technical and legal solutions.
FREE CONSULTATION
Don't hesitate to ask
We are a team of registered patent attorneys and agents who want to work with you. We have practical experience in dealing with the USPTO and want to give you honest, direct advice.
AFFORDABLE FIXED RATE LEGAL FEES
Telecommunications
Biotechnology
Corporate Law
Civil Litigation
Software and Hardware
Patent Law
Trademark Law
Business Formation
Contracts and Licensing
Internet Law and Digital Marketing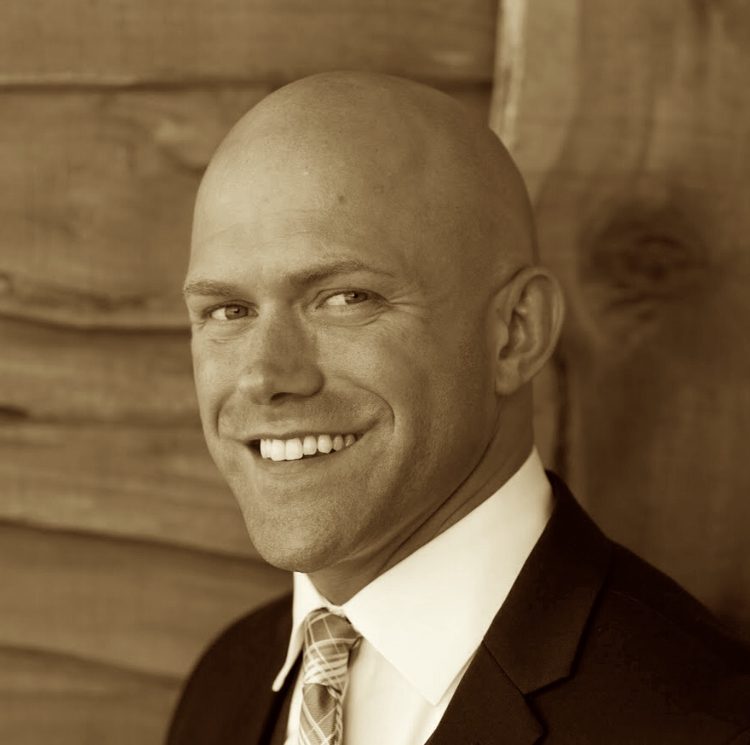 Experienced patent attorney with a keen understanding of the patenting process and a proven track record of successful patent prosecution.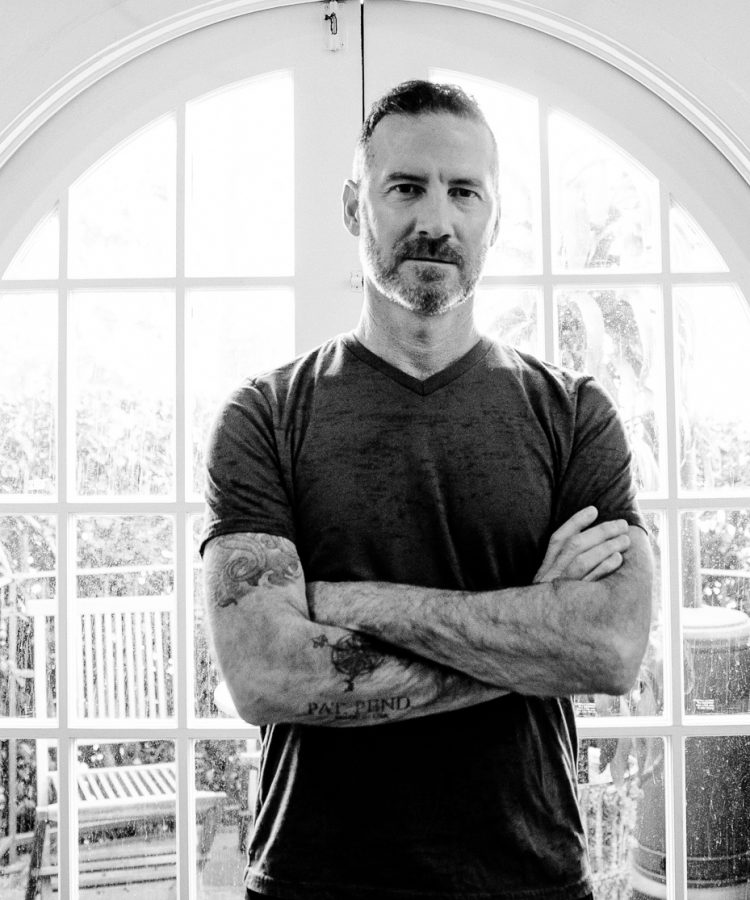 Top rated Intellectual Property Attorney with over 20 years of experience in the field, with a focus on legal assistance for startups and entrepreneurs.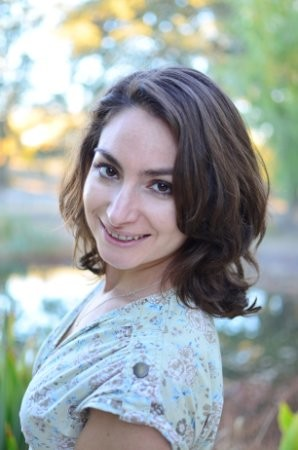 Intellectual Property Attorney with a history of achieving successful results for clients in the trademark, copyright and right of publicity fields.
Fill out the form below, we will get back you soon.
REQUEST A FREE CONSULTATION
Have Questions? Ask Your Lawyer
1.858.451.4110