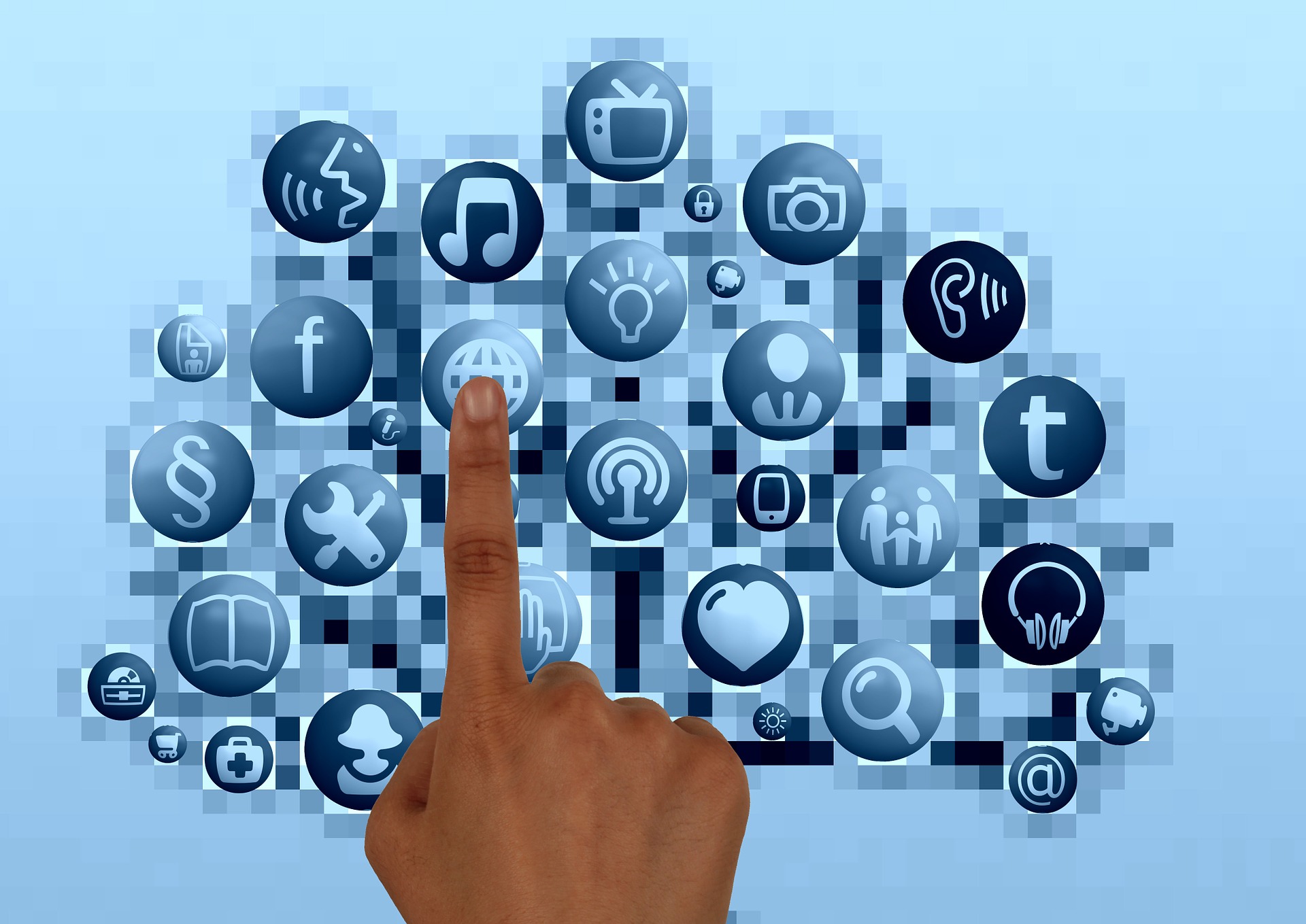 DETAILS
Date

15 Apr 2017

Lawyer

Eric Lovell

Category

Patents
ABOUT
APPS AND SOFTWARE
Have you invented a concept for a mobile application or software program? Not all inventions are tangible and it is possible for your to pursue patent protection on computer implemented methods and related technologies. Mobile apps and software programs are presented through the process, method, or system of operation within the computing environment.
As you may be aware, Chapter 35 of the United States Code (U.S.C.) Section 101 states that whoever invents or discovers any new and useful process, machine, manufacture, or composition of matter, or any new and useful improvement thereof, may obtain a patent therefor, subject to the conditions and requirements of this title. Further, precedent has identified exceptions to these statutory categories including laws of nature, physical phenomena, and abstract ideas. It is the "abstract idea" exception which  has presented the most issues for software-based applications.
Historically, practitioners have attempted to disguise software methods by presenting a computing device "having storage media and a processor configured to…." The rationale being that the tangible elements of a processor and storage media was enough to remove the software-based method from an abstract idea. However, this is no longer the sure-fire way to success, after Bilski.While the USPTO and various courts have provided some examination procedures for reviewing computer-implemented methods, the current landscape for examination of these applications is still a moving target.
The current paramount case involving software-based applications and abstract ideas is Alice Corp. v. CLS Bank International, 573 U.S. __, 134 S. Ct. 2347 (2014), where the Supreme Court held that claims directed to abstract ideas must have additional elements capable of rendering them significantly more than the abstract ideas themselves.
According to the Court, the mere recitation of a generic computer cannot transform a patent-ineligible abstract idea into a patent-eligible invention.
One notable case providing some hope in view of Alice was Diamond v. Diehr, 450 U.S. 175 (1981). In this case, the application was directed to a computer implemented method directing the control of machinery in the process of curing rubber outside of the computing environment.
Fundamentally, the ruling opened the possibility of a physical components, vital to the computer-implemented method, to remove the application from examination as an abstract idea.
Enfish LLC v. Microsoft Corporation, 822 F.3d 1327 (Fed. Cir. 2016) was another example of attempts to provide precedent on eligibility of software base claims. Here, one main take-away was to identify the underlying technology to which the process or method seeks to improve, change, or establish. Where the method serves to improve computing components or an appreciated technology, the method may stand alone as potentially eligible subject matter.
Common areas of subject matter which run the "Alice Gauntlet" are: business methods or a method of operating any aspect of an economic enterprise; organization of human activity; and generic computer function or operations. We have experience in addressing all of these issues through the drafting and prosecuting processes.
Call us today to discuss your mobile app or software-based process!