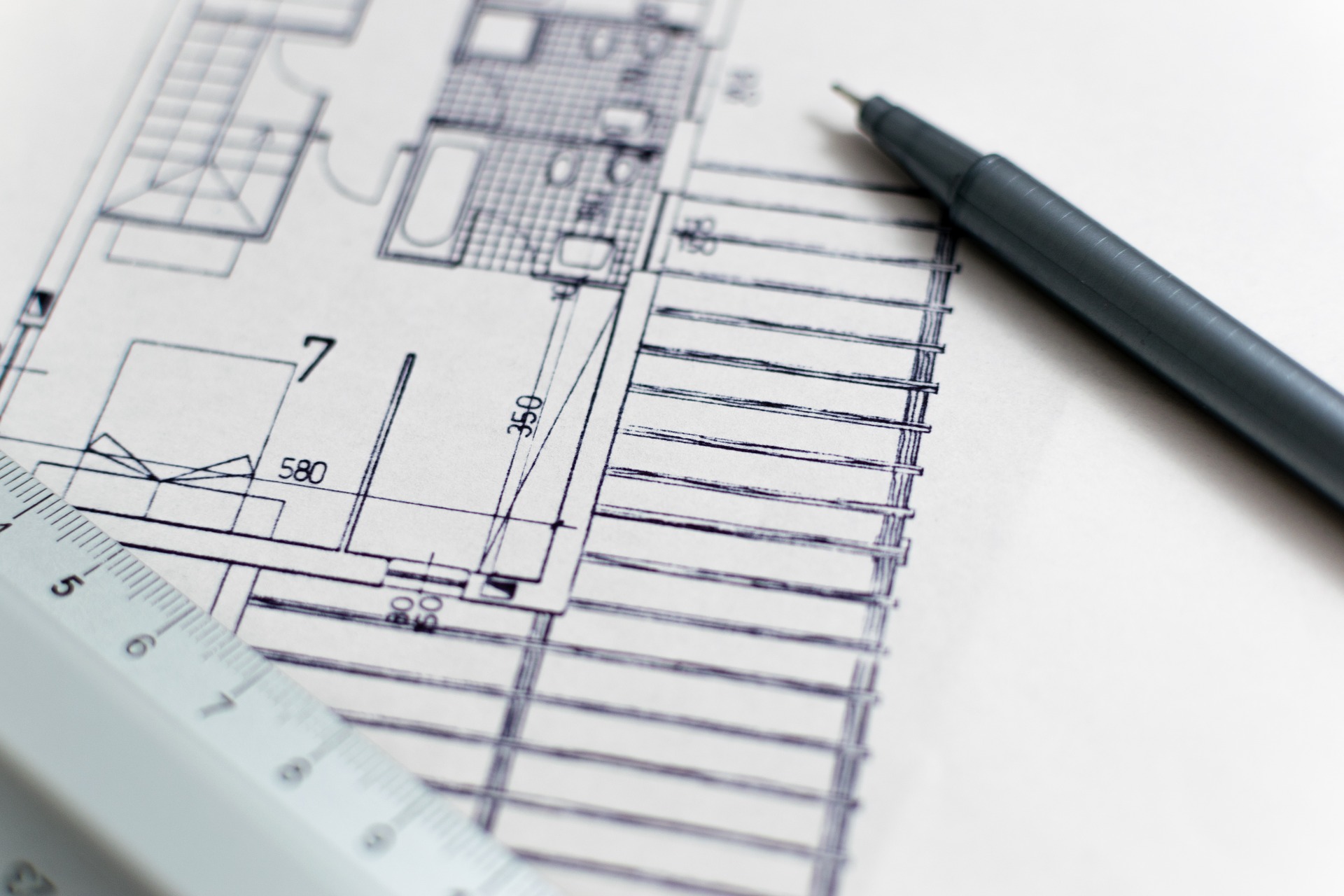 DETAILS
Date

15 Apr 2017

Category

Patents
ABOUT
Your invention needs to be protected!
Whether you have invented a wholly new process, machine, manufacture, or composition of matter, or simply improved an existing technology, we can help you protect your intellectual property.
A patent is a type of property right. It gives the patent holder the right, for a limited time, to exclude others from making, using, offering to sell, selling, or importing into the United States the subject matter that is within the scope of protection granted by the patent. The first step to seeking patent protection is the filing of a nonprovisional patent application that will be examined by the United States Patent & Trademark Office ("USPTO").  A patent application is a complex legal document, best prepared by one trained to prepare such documents, i.e., a registered patent attorney or agent.
A nonprovisional utility patent application must include a specification, including a description and at least one claim; drawings, when necessary; an oath or declaration; and the prescribed filing, search, and examination fees. The claim(s) define the matter for which protection is sought and must be fully supported by the description.  Once the nonprovisional patent application has been filed, no new matter, i.e., information beyond the scope of the original disclosure, can be added to the application.  Therefore, it is paramount to ensure complete and accurate disclosure at the time of filing the application.
A nonprovisional patent application should include an information disclosure statement if any individual associated in a substantive way with the filing and prosecution of the application is aware of information that may be relevant to the claimed invention. Despite this requirement, there is no requirement that an applicant for a patent make a patentability search. The filing of an information disclosure statement is not construed to be an admission that the information cited in the statement is, or is considered to be, material to patentability.
A nonprovisional patent application publishes approximately 18 months following the earliest priority date.  Generally, at or about the time of publication, the application also enters into examination. During examination, the examiner will conduct a series of prior art searches in an attempt to locate prior art that will be cited as rendering the claimed invention anticipated and/or obvious.  It is important to note that it is the claims – not the disclosure of the specification – that the prior art must anticipate or render obvious.  Once the examiner has issued his/her rejections and/or objections, it is up to the applicant to file a timely response, addressing each of the rejections/objections.  Only if the examiner's rejections/objections are overcome, and the examiner is satisfied that all the requirements for patentability are met, will the application issue into a patent.
Call us today to discuss your invention and how we can assist you in pursuing protection for your intellectual property!