Our team is made up of experienced patent professionals with a proven track record of prosecuting patents through to allowance. Our professionals have worked with a wide range of technologies ranging from mechanical and electrical to biomedical and chemical. We know what it takes to make sure you have a patent application, trademark application, or copyright application to protect your intellectual property.
We know our clients spend large amounts of time, effort, and money in developing their ideas. Patents, trademarks, and copyrights have value that we want to make sure our clients retain.
We draw on our diverse educational backgrounds, practical experience and routine interactions with examiners to guide us in overcoming issues and preventing fatal flaws in your application(s).
We are waiting to meet your intellectual property needs
CLIENT CENTERED STRATEGIES
COMMITMENT, DEDICATION, AND INTEGRITY
PATENT PROFESSIONALS WITH EXPERIENCE
AFFORDABLE AND OBTAINABLE SERVICES
OPEN COMMUNICATION
ATTENTION TO DETAIL
Our focus is to ensure that you receive the protection you need in an affordable and budget conscious manner. We offer the highest level of expertise and provide the most value to make sure your needs are met.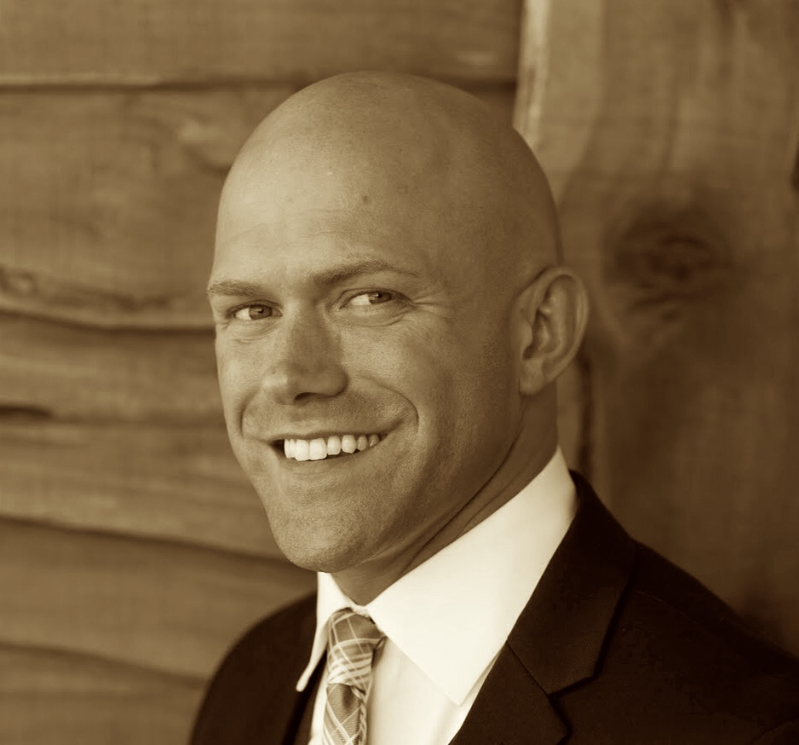 Patent Attorney
Experienced patent attorney with a keen understanding of the patenting process and a proven track record of successful patent prosecution.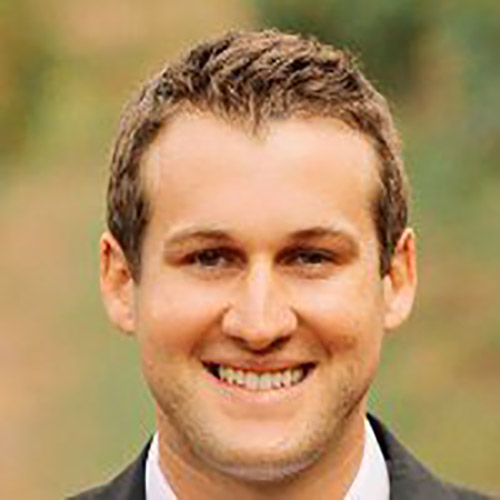 Patent Attorney
Experienced Intellectual Property Attorney with a demonstrated history of working in the legal services industry. Skilled in Privacy Law, Legal Writing, Patent Law, Licensing, and Leadership. Strong legal professional with a Juris Doctor focused in Intellectual Property from University of San Diego School of Law.