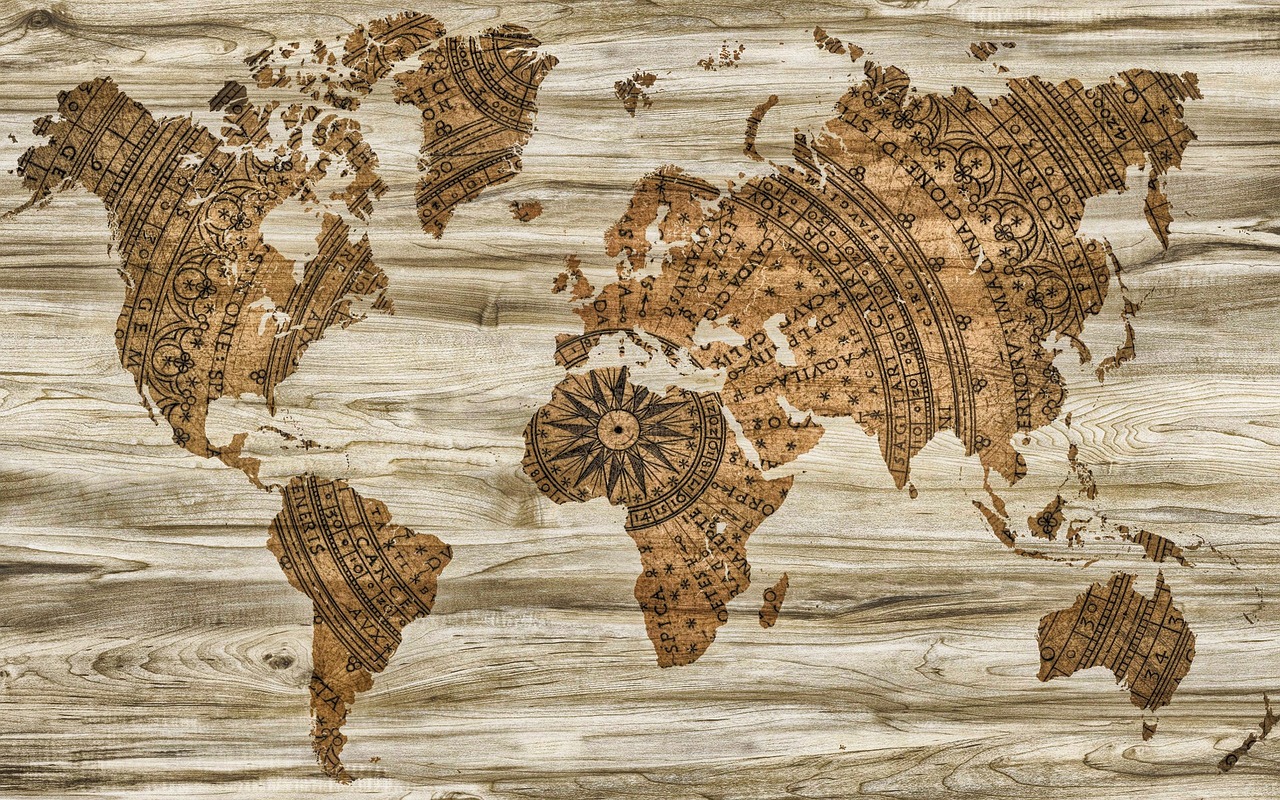 The Patent Cooperation Treaty ("PCT") enables a U.S. applicant to file one application, i.e., "an international application," in a standardized format in English in the U.S. Receiving Office (the United States Patent and Trademark Office, or "USPTO"), and have that application acknowledged as a regular national or regional filing in as many Contracting States to the PCT as the applicant "designates," i.e., names, as countries or regions in which patent protection is desired. The PCT provides for the establishment of an international search report and written opinion at 16 months from the priority date and publication of the international application after 18 months from the priority date. Upon payment of national fees and the furnishing of any required translation, usually 30 months after the filing of any priority application for the invention, or the international filing date if no priority is claimed, the application will be subjected to national procedures for granting of patents in each of the designated countries.
The PCT provides an additional and optional foreign filing route to patent applicants. The PCT offers an alternative route to filing patent applications directly in the patent offices of those countries which are Contracting States of the PCT. However, it should be noted that the mere filing of an international application does not secure patent rights in any jurisdiction.  Instead, it preserves the right to file in contracting states for an additional 18 months beyond the 12-month priority period provided under the Paris Convention. This gives the applicant additional time to (i) determine which jurisdictions may be of greatest commercial interest, i.e., those jurisdictions in which the applicant may wish to make, use, or sell the invention, and (ii) raise capital for funding foreign prosecution.
In most instances a national U.S. application is filed first. An international application for the same subject matter will then be filed subsequently within the priority year provided by the Paris Convention and the priority benefit of the U.S. national application filing date will be claimed.  This allows the applicant to seek patent protection in the U.S. prior to entering the national phase in other designated states in which the applicant may wish to pursue protection.  Successful U.S. prosecution can then be leveraged to support expedited prosecution in other foreign jurisdictions of interest to the applicant.
Below is a timeline for the PCT system. Time limits under the PCT are measured from the "priority date" of the application. Where an international application does not contain any priority claim, the international filing date is considered to be the priority date.
Call us today to discuss your invention and how we can assist you in pursuing international protection for your intellectual property!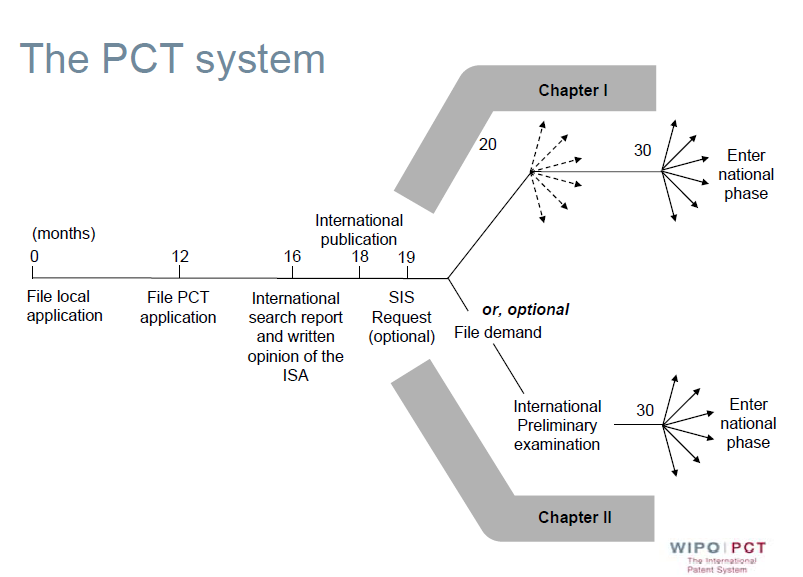 Overview of the PCT System