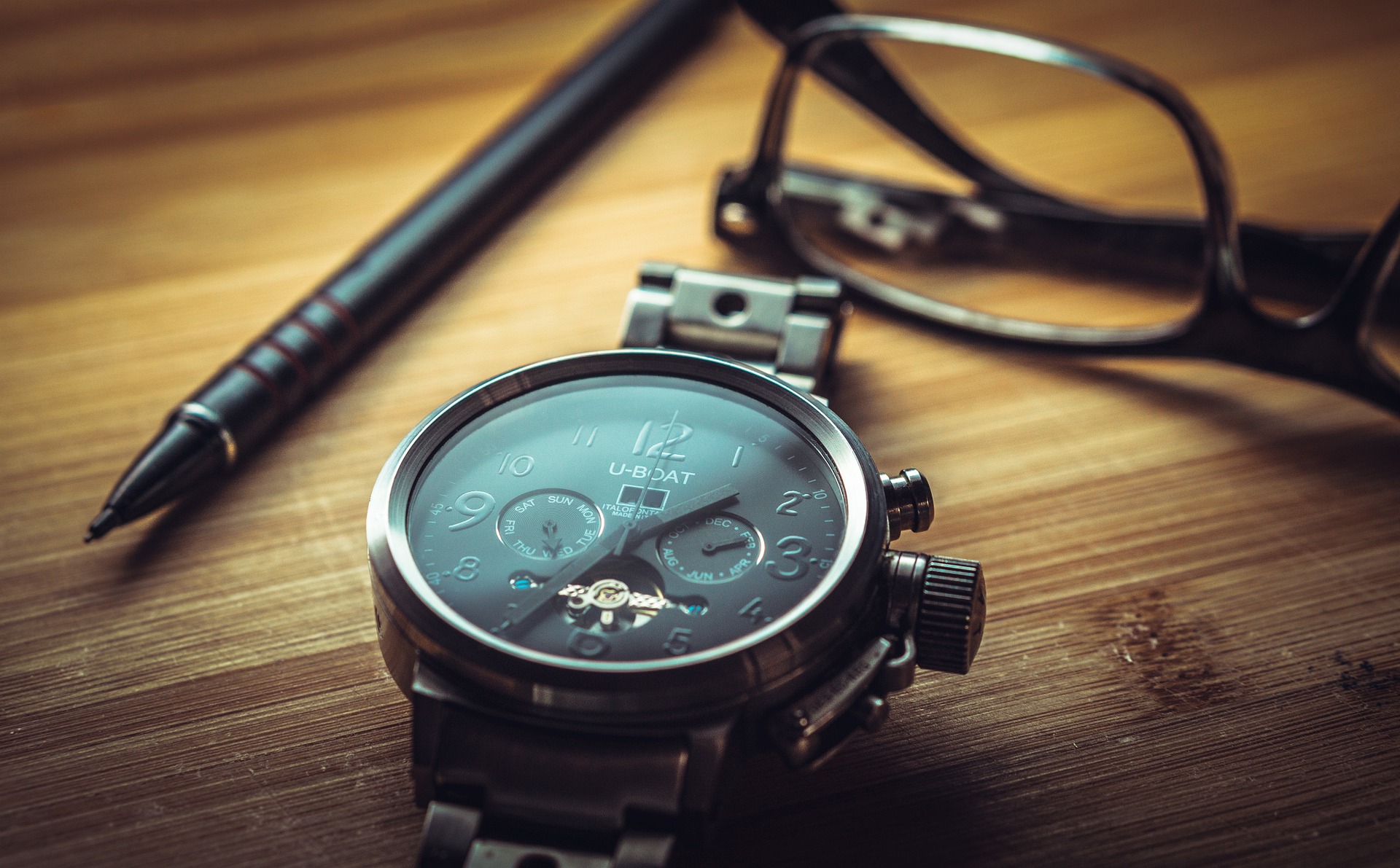 DETAILS
Date

14 Jun 2017

Category

Patents
ABOUT
Provisional Patent Applications
Provisional applications were designed to provide a lower-cost first patent filing in the United States. They are a useful tool in instances in which the applicant is either (i) acquiring funds for prosecution, development, and/or manufacturing, or (ii) conducting further research to refine the invention and/or determine the most commercially valuable embodiment of the invention for which the applicant wishes to pursue protection.
A provisional application is not required to have a formal patent claim or an oath or declaration. Further, it should not include an information disclosure (prior art) statement since provisional applications are not examined. A provisional application provides the means to establish an early effective filing date in a later filed nonprovisional patent application filed under 35 U.S.C. §111(a). Once a provisional application is filed, the term "Patent Pending" may be displayed on the invention and/or applied in connection with the description of the invention.
A provisional application for patent has a pendency lasting 12 months from the date the provisional application is filed. The 12-month pendency period cannot be extended. Therefore, an applicant who files a provisional application must file a corresponding nonprovisional application for patent (nonprovisional application) during the 12-month pendency period of the provisional application in order to benefit from the earlier filing of the provisional application.
In addition to the foregoing, applicants should keep the following in mind when considering whether to file a provisional patent application.
Provisional applications for patent may not be filed for design inventions.
Provisional applications are not examined on their merits. They simply serve as a "placeholder" for priority purposes.
Provisional applications for patent cannot claim the benefit of a previously-filed application, either foreign or domestic.
It is recommended that the disclosure of the invention in the provisional application be as complete as possible.
In order to obtain the benefit of the filing date of a provisional application, the claimed subject matter in the later filed non-provisional application must have support in the provisional application.
Call us today to discuss your invention and how we can assist you in pursuing protection for your intellectual property!