Artists, authors, business and individuals need to ensure their literary and artistic works are protected!
A copyright is an excellent way to register your artistic or literary work and establish an assertable right to your exclusive use of the work.
Do not rely on mis-information. You have invested a lot into creating your work. You deserve to protect it for your exclusive use.
There is value in registering your copyright when you consider the potential for licensing!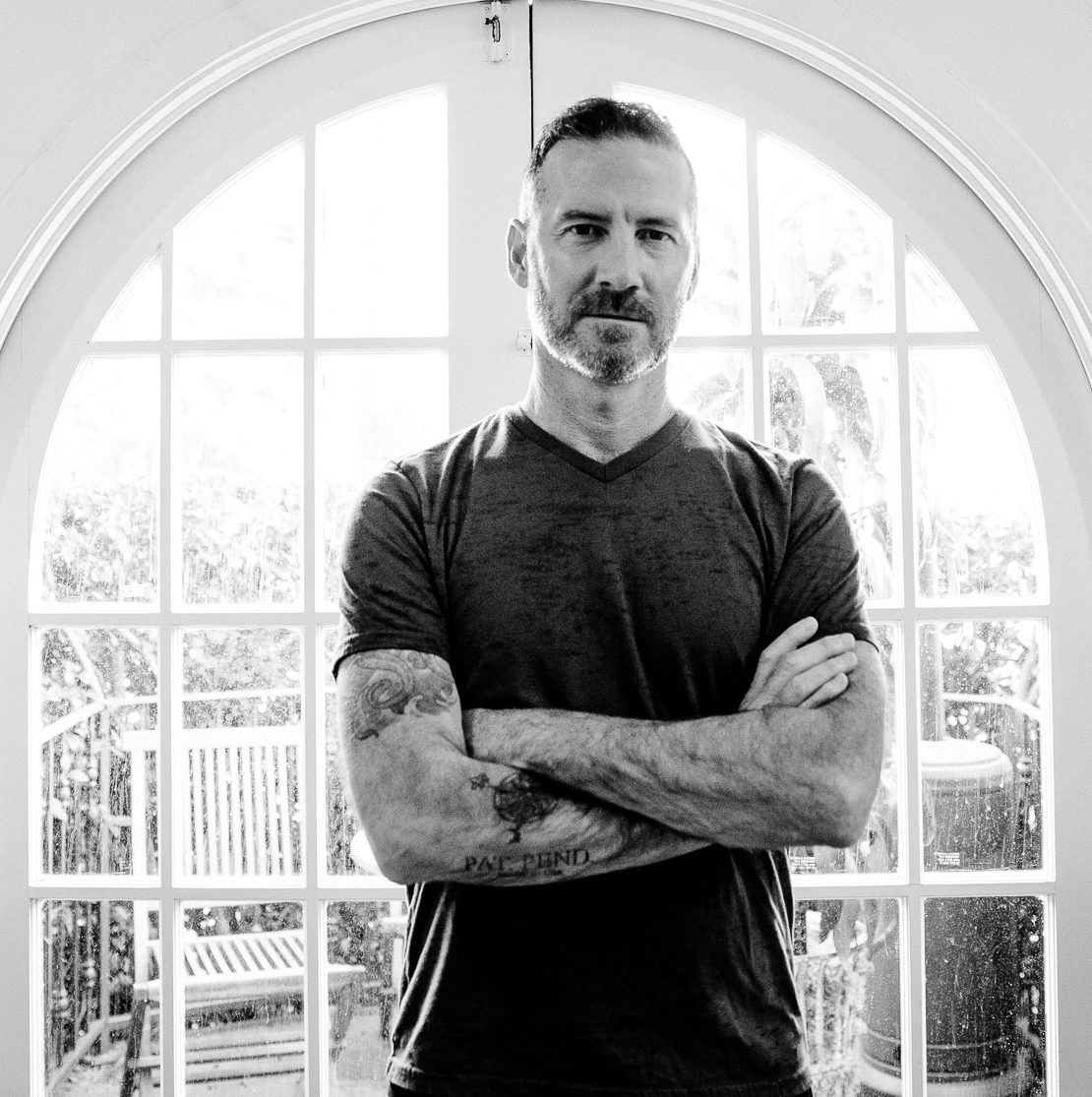 Top rated Intellectual Property Attorney with over 20 years of experience in the field, with a focus on legal assistance for startups and entrepreneurs.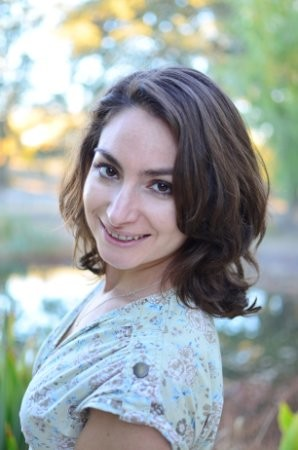 Intellectual Property Attorney with a history of achieving successful results for clients in the trademark, copyright and right of publicity fields.